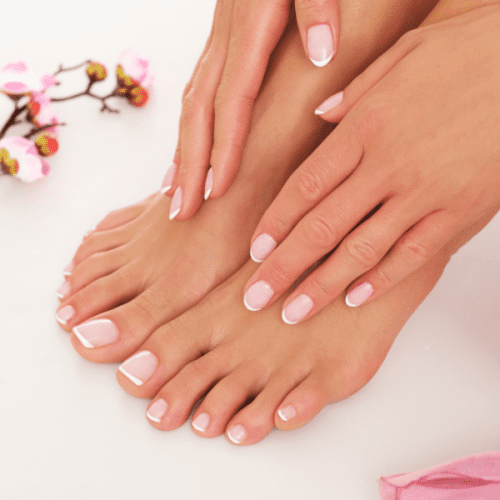 If you're looking for something even more indulgent, our pedicures are just what you need
Take a journey to an extraordinary level of luxury to bring you a sense of well-being.
Soak Bubble Soak
Exfoliating Sugar Scrub
Soothing Massage Mask
Hydrating Lotion
Scents of your choice: Lavender, Mango, Orange, Peppermint
Starts with soaking your feet in a warm, soothing bath made with Natural Sea Salt that detoxifies and soothes skin. Next, toenail shaping, cuticle grooming, callus removal, and feet scrub. Followed by Natural Sugars and oils boost the vibrancy of skin, helping tone and renew texture, while collagen diminishes lines and wrinkles, leaving skin younger-looking and feeling smooth. Then, Creamy Mask draws out impurities, and added collagen helps to maintain the skin\'s youthful beauty. Continue with Collagen Muscle-Relaxing Gel Refreshes and relaxes muscles. Instantly revitalize tired legs and ease muscle tension—massage in for the soothing and warming effects. The next step is Collagen Massage Lotion to hydrate and moisturize with natural oils and plant-based collagen, leaving skin silky and smooth throughout the day.
Scents of your choice: Lavender & Lace, Sweet Orange
Our bath bomb has natural healing properties and scents of purpose. It helps detox, clean, deodorize, repair skin, and strengthen blood vessels, promoting amazing skin softening. Our scents provide aromatherapy benefits that stay on your skin all day. Hot Stone and Hot Towel are applied to release stress and sore muscles.
Bath Bomb: wash away your tired feet and leave your skin smooth.
Jojoba Beads Scrub: gentle foaming, non-abrasive body exfoliant that contains the softening that gently buffs away dead skin cells leaving only soft, glowing, and youthful skin.
COLLAGEN SOCKS: help rejuvenate the skin by deeply moisturizing and boosting collagen production, eventually reducing fine lines and wrinkles.
Massage Cream: extremely moisturizes rough areas of the body and promotes softening skin.
Scents of your choice:
Lavender: antioxidant and ease inflammation in skincare
Pomegranate: effectively delay skin aging and wrinkles for a more smooth look
Papaya & Cucumber: reduce inflamed or irritated skin and hydration
Green Tea: supports new skin cells growth and hydrate for soft and nourished skin
Botanical Garden: keep our complexion looking, put moisture back into the skin
Blackberry & Basil: maintain the health of skin fats and prevents the skin from wrinkles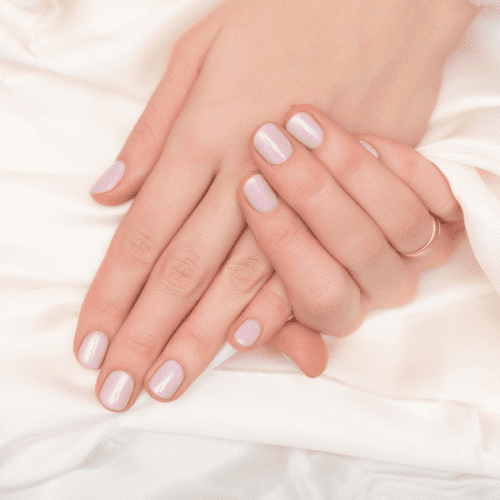 A professional manicure will leave your hands looking and feeling their best.
Manicure With Gel Color
$35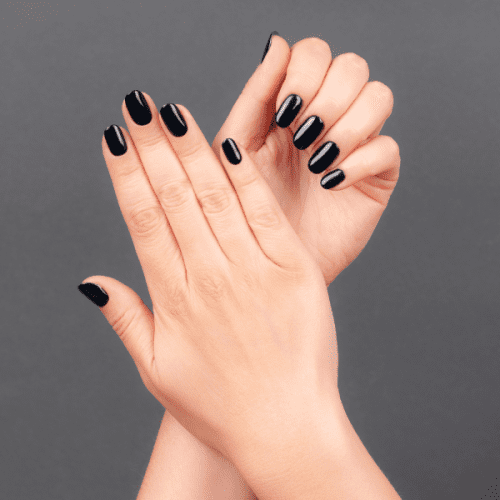 We offer a variety of nail enhancements to help you achieve the look you desire.
Healthy Nails SNS (Dip Powder) Full Set
$45
Full Set with Gel Polish
$45
Fill In with Gel Polish
$35
Pink & White Full Set
$55
Glitter Powder Full Set
$45
Glitter Powder Fill In
$35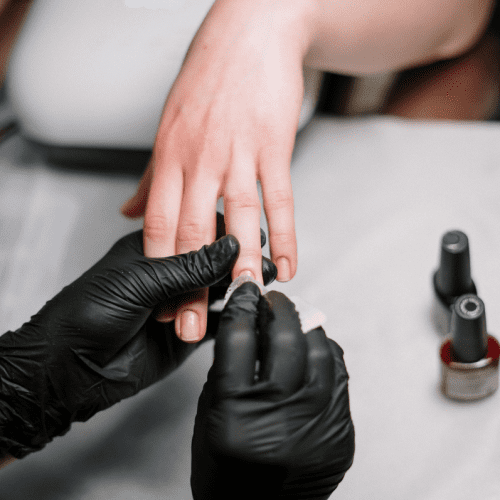 We offer a variety of add-on services to further customize your experience.
Polish Change regular
$15
French Polish (On top of services)
$5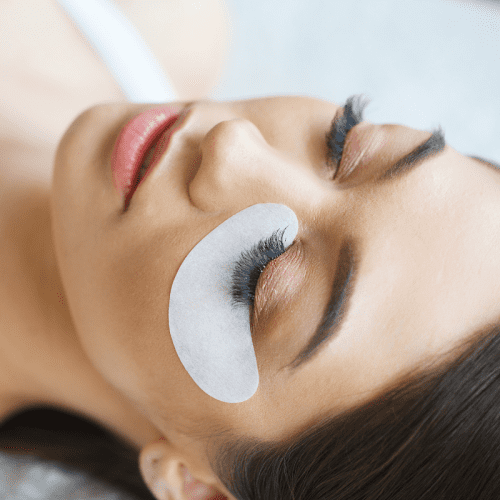 The perfect way to achieve long, lustrous lashes and help you look more beautiful.
Individual Eyelashes
$120
(Coloring of the eyebrows)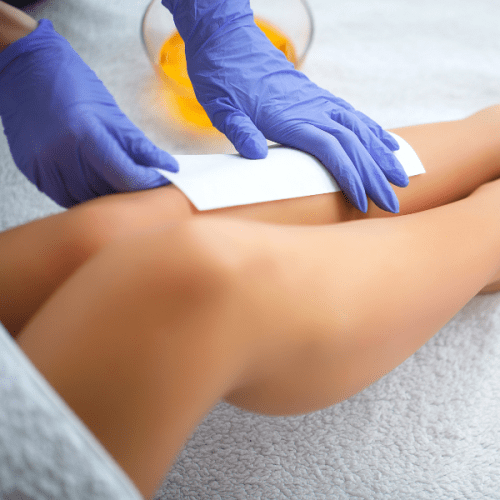 Our waxing services are designed to help you achieve smooth, flawless skin. It is a great way to remove unwanted hair from your body.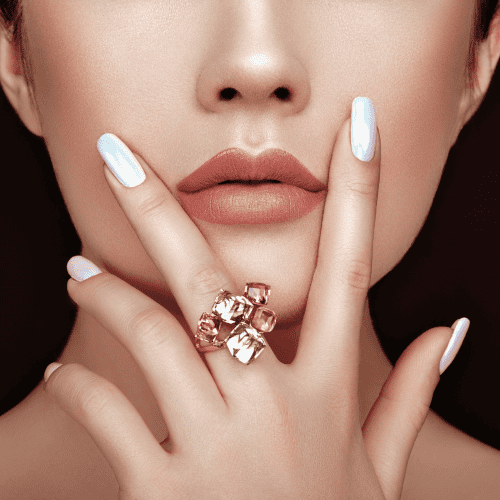 Gel Polish (Shellac Polish)
Our gel polish services are perfect for anyone looking for a long-lasting, high-quality polish.
Polish Gel Change Toes
$25
Polish Gel Change Hands
$20